TOP DOLLAR ** ALL AREAS ** FREE TOWING
SALVAGE AND JUNK CAR OR TRUCK WANTED !! CASH FOR JUNK CARS AUSTIN, TEXAS 512-789-2177
WHAT IS A TITLE
Out of State title: A title from another state that is signed and clear.

Salvage title: A title that has been deemed a total loss by an
Insurance company.

Clear title: A title that has never been in any accident and has no
liens on it from a loan company or previous owner.

Rebuilt title: A title that was a salvage title and someone fixed the
car making it driveable or repairing prior damages and have receipts
showing purchases of parts.
IF YOU TEXT AND DRIVE YOU WILL BE SELLING YOUR CAR FOR SCRAP TO JUNK CAR BUYER 512-789-2177 FOR TOP DOLLAR. 
Don't Text and Drive -    
Texting and driving causes wrecks and even fatal collisions. The folks at AAA have a list of state driving laws for distracted drivers.  
According to, http://drivinglaws.aaa.com/laws/distracted-driving/  "TexasThe use of a wireless communication device while driving in a school zone is prohibited unless the device is hands free. Drivers under 18 are prohibited from using a wireless communication device during the 12-month period following the issuance of an original Class A, B, or C driver's license. Passenger bus drivers transporting minor passengers are prohibited from using cell phones while driving. Drivers in El Paso are prohibited from text messaging or using a handheld cell phone while driving. Drivers in Arlington, Austin, Galveston, McAllen, Missouri City, San Antonio, and Stephenville are prohibited from texting while driving.As a junk car buyer I buy cars that are wrecked, damaged and salvaged.  Many of the vehicles that I purchase are wrecked or damaged by drivers who text and drive." 
The City of Austin passed a City Ordinance in 2009 banning texting while driving.  Kudos to the city for making effort to minimize texting and driving. 


According to http://www.txdot.gov/driver/share-road/distracted.htm "Talk. Text. Crash. - Distracted Driving CampaignHome > Driver > Share the RoadApril is National Distracted Driving Awareness Month and TxDOT is continuing our Talk. Text. Crash. campaign to raise awareness of the dangers associated with distracted driving and to encourage Texans to put down their cell phones while driving.
Distracted driving, which includes distraction, driver inattention or cell‐phone use, is becoming increasingly common and dangerous, causing traffic crashes and fatalities. In 2012, there were 90,378 traffic crashes in Texas that involved distracted driving. These crashes resulted in 18,468 serious injuries and 453 deaths. In fact, nearly one in four crashes in Texas involves driver distraction.Although cell phone use is the most easily recognized distractions, all in-vehicle distractions are unsafe and can cause crashes or fatalities. TxDOT calls on all Texans to focus on the road and wait until arriving at their destinations to conduct non-driving activities.
According to http://www.dailytexanonline.com/news/2013/04/08/in-the-midst-of-distractive-driving-awareness-month-almost-half-of-commuters-said"Despite knowing the risks of distracted driving, a growing number of legal-aged drivers are texting while behind the wheel of a moving vechicle. A recent AT&T Inc. poll revealed that nearly half of commuters texted while they drove a vehicle, 43 percent of whom called it a "habit." The poll was released at the start of April, which is Distractive Driving Awareness Month."
Please keep your eyes on the road while driving.  My goal as a junk car buyer is to purchase vehicles that you no longer want or need."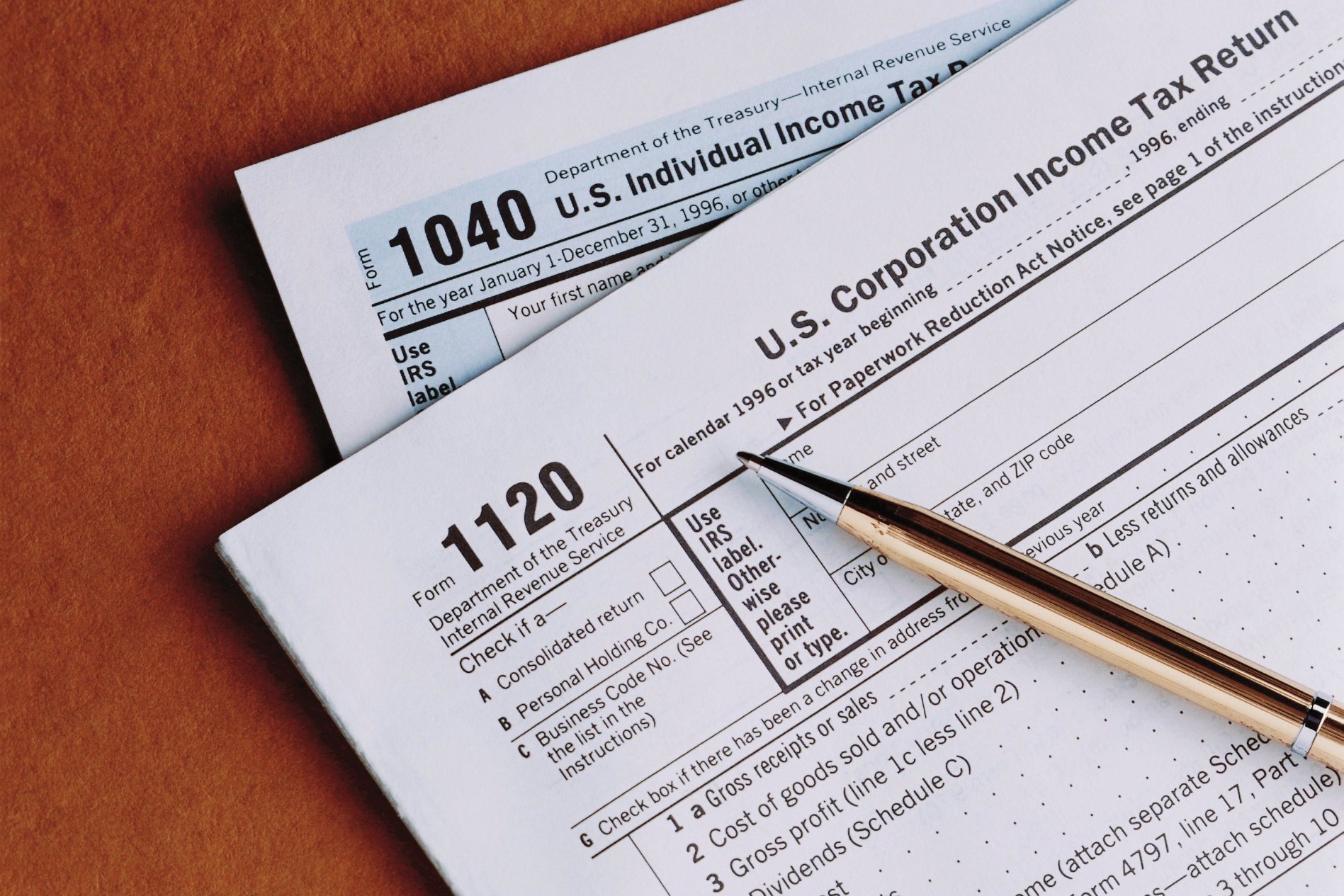 GOOD NEWS - JUNK CAR BUYER AUSTIN HAS NOW TEAMED UP WITH A NATIONAL CAR DONATION COMPANY.
Press Release:  Now there is a way to get a tax deduction for your vehicle by donating it to charity though Junk Car Buyer Austin !
We are now working with a National Car Donation Company and they handle all the paperwork and send you the form needed to get your full legal tax deduction for your motor car.  Awesome, isn't it.  
After finding people that did not want to sell their car but put there car to good use, I have found the best Charitable Donation Company around.  So if you do not want to sell call me and I will arrange a car donation.  
You can find me at http://www.junkhaulingaustin.com or call me at 512-789-2177 and get the ball rolling on fast free pickup and your tax deduction form. 
JUST GIVE ME A CALL AND I WILL DO ALL THE REST TO GET YOUR CAR PICKED UP QUICKLY IN ANY CONDITION !!
/