TOP DOLLAR ** ALL AREAS ** FREE TOWING
SALVAGE AND JUNK CAR OR TRUCK WANTED !! CASH FOR JUNK CARS AUSTIN, TEXAS 512-789-2177
CRUSHED CAR VALUES ARE RISING
If your car is a total piece of junk your only option is to sell it to a salvage yard. When you're wondering where can I sell my car in Texas, your best bet is to contact JUNK CAR AUSTIN at 512-789-2177, where they give you the best quote possible and you have free towing, something you don't see in many places. The value of crushed cars is rising so this is the best moment to get rid of that old car sitting in your garage.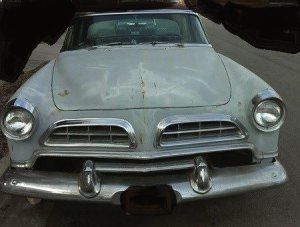 Why are crushed car values going go up
This has to do with the value of scrap metal prices which has been rising steadily for the past few months. It all has to do with the prices of metals in general.
In 2020, when the pandemic hit and economies were shut down around the world, there was a sharp drop in the production of new cars as well as in the construction field. With not much going on anywhere in the world, the demand for metals fell sharply. As a result, the prices for scrap metals also went down. If you did not have to sell an old car in mid-2020 consider yourself lucky.
Since late autumn 2020, the demand for metals picked up and this was reflected in the quotes folks like you could get from a Junk Car Buyer.
Just to give you an example - In the summer of 2020 the price for scrap steel fell as low as $200/ton, but by December climbed back to $330/ton. The same thing happened with the price of aluminum, which only recovered in January 2021.
How is the value of a junk car determined
That depends vastly on the weight of your car and its state, whether it's still running or not.
At the JUNK CAR AUSTIN, we try to salvage those parts that are still working and recycle them. It's the responsible eco-friendly thing to do and it helps other people locate a still usable part at a convenient price. We have strict criteria to determine if a certain part is still usable, as we cannot allow to put other drivers in danger.
If we determine that your car has no reusable parts worth salvaging, the value of your old car will be determined on its weight. You can find out the weight of your car if you still have your owner's manual.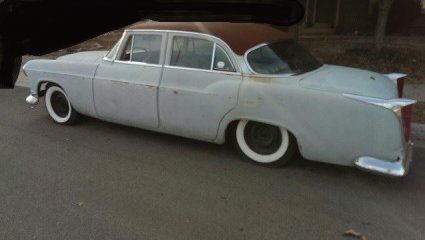 The value of a totaled car is influenced by the markets
If you're thinking to sell your car, you should do it now when the prices are up, at least as compared to last year. You cannot know what will happen in the next few months and how any potential crisis will affect the metal prices. Should anything go wrong, again, the prices for metals might drop, affecting the activity of salvage yards as well. And you, unfortunately, will get less money because this is how things are. 
/