TOP DOLLAR ** ALL AREAS ** FREE TOWING
SALVAGE AND JUNK CAR OR TRUCK WANTED !! CASH FOR JUNK CARS AUSTIN, TEXAS 512-789-2177
| | |
| --- | --- |
| Posted on July 21, 2013 at 7:41 PM | |
Have you ever wondered what happens to your vehicle when you sell it to a salvage yard for recycling?  Some salvage yards remove working parts of the vehicle to resell to the general public; others store the cars and send the cars to a crushing yard.
SELL-USED-CAR-TRUCK-AUSTIN-512-789-2177
Recycling a vehicle is a complicated process as there are many parts to be recycled and many hazardous materials to remove. The first step for incoming vehicles is creating an inventory for parts. Then, recycler's start the engine in order to inspect for leaks. After inventory, fluids are drained and removed. After the fluids are removed, the final remaining hazardous materials such as battery, mercury, and other hazardous materials are removed. Finally, all of the parts and products inside are removed, the shell of the vehicle is crushed and recycled.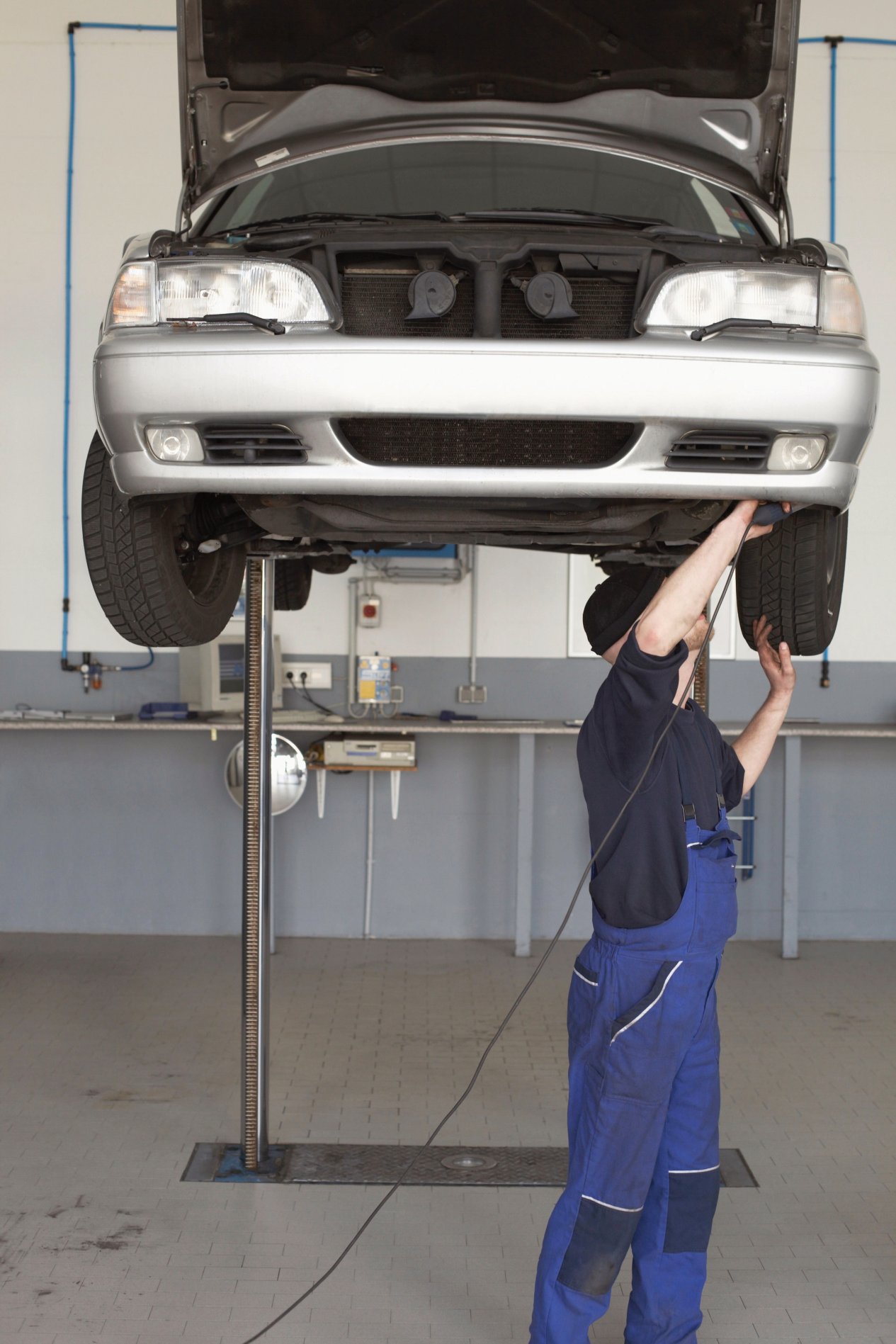 Recycling saves energy and natural resources. We use less oil when we recycle versus refining.  You can help the environment by JUNKING your vehicle.  CALL US TODAY TO SELL YOUR USED CAR FOR TOP DOLLAR AT 512-789-2177
Categories: JUNK CAR AUSTIN, TEXAS 512-789-2177, JUNK CAR REMOVAL - ROUND ROCK, TEXAS 512-789-2177, RECYCLE CAR AUSTIN SCRAP CAR PRICES
/