TOP DOLLAR ** ALL AREAS ** FREE TOWING
SALVAGE AND JUNK CAR OR TRUCK WANTED !! CASH FOR JUNK CARS AUSTIN, TEXAS 512-789-2177
| | |
| --- | --- |
| Posted on May 6, 2013 at 5:46 PM | |
GET THE MOST BANG FOR YOUR BUCK WHEN BUYING OR SELLING A CAR IN AUSTIN, TEXAS AND THE UNITED STATES OF AMERICA.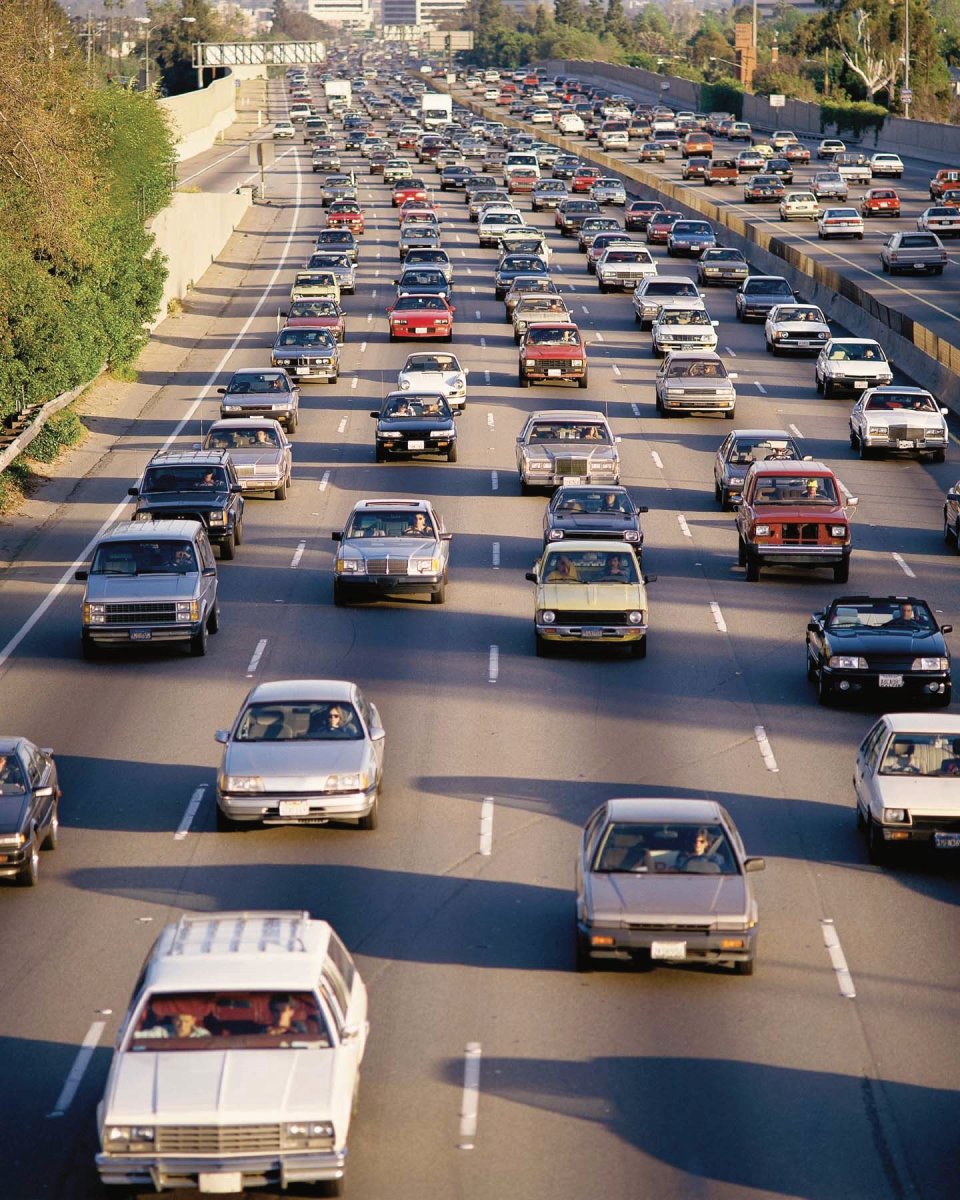 Knowing which car to buy ensuring the most bang for your buck.  The top vehicle makes to purchase for a higher resale value are Toyota, Nissan and Honda.  What makes these vehicles worth more money? The motors last longer than the average vehicle.  Some of the models last longer than others as is the case with all vehicle makes. The average life expectancy for the Camry and Forerunner is 150,000-200,000 with many owners stating that their cars are still up and running at 300,000-400,000 miles.  The secret to extending the life of any motor is regular maintenance. 
Toyota Camry's and Toyota Forerunners are widely requested by consumers due to the vehicle's versatility. The Camry and Forerunner are considered comfortable for commuting and traveling. If you're looking to sell your vehicle for a top dollar price remember to take good care of the interior and exterior of the vehicle.Why buy a foreign car? 
Well, you may find it interesting that foreign car makers are turning to the United States for production of their vehicles.  If you are looking to invest in the American workforce you may want to consider buying a foreign car.  
Categories: JUNK CAR ROUND ROCK, TEXAS AND AUSTIN, TEXAS, SCRAP MY CAR AUSTIN, SELL MY CAR AUSTIN-ROUND ROCK- SAN MARCOS
/